Singer Taylor Dayne Tells It From Her Heart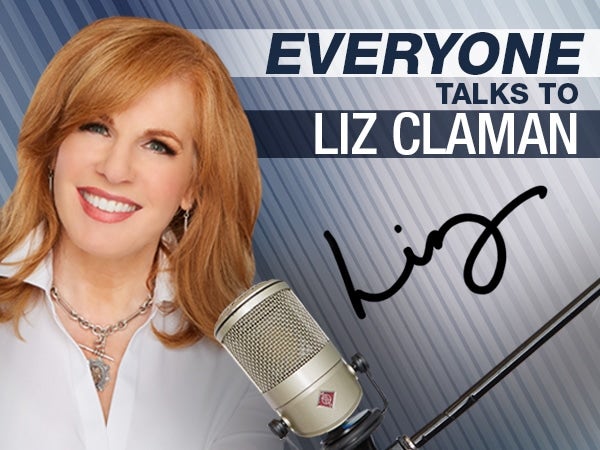 This week, Liz sits down with singer, songwriter, and actress Taylor Dayne for a conversation about her singing career and battle for her health.
Taylor details how she got into the music business, shares what is special about how she approaches recording a song and looks ahead to her upcoming tour. She later shares the hardships faced and the lifestyle changes she had to make when falling victim to colon cancer last year.

Follow Liz on Twitter: @LizClaman