Morgan's Wonderland: A Place Where Everyone Is Welcome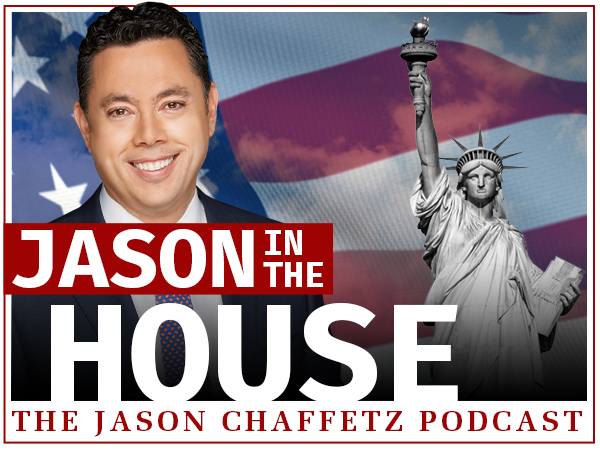 On this episode,  Jason commends a Louisiana dog's valiant efforts to rescue two sisters after they got lost on a walk and shares his frustration with the December 2022 passing of the Omnibus Spending Bill.  Jason also highlights the stupid, acknowledging Prince William attending his ex-girlfriend's wedding reception and a coincidental robbery bust at a California-based jewelry store by Marines who were close by.
Later,  Jason sits down with the Founder of Morgan's Wonderland, Gordon Hartman. Gordon delights in the immense joy and relief the families of children with special needs feel when they arrive at Morgan's Wonderland. Gordon also shares with Jason the evolution of programs the theme park offers and how he will continue to expand the park with the same commitment in mind, everyone is included to play.
Keep up with Jason on Twitter: @jasoninthehouse