The Criminalization of Politics With Jonathan Turley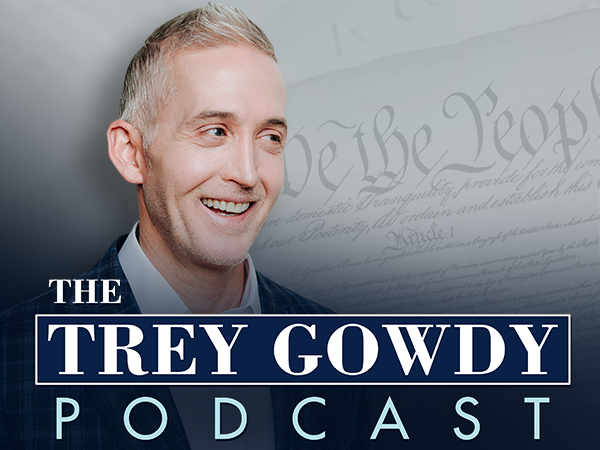 On this episode, Trey is joined by FOX News Contributor and Constitutional Law expert, Jonathan Turley to discuss the recent discovery of classified documents at President Biden's former office and Delaware home.
Jonathan provides insight into the Biden Administrations' defense of inadvertence as a Special Counsel is formed to investigate President Biden. He also reflects on the comparisons between this discovery of documents and those uncovered during the raid on former President Trump's Mar-a-Lago estate. Later, Trey and Jonathan share their thoughts on the criminalization of politics.
Follow Trey on Twitter: @TGowdySC
Trey's forthcoming book Start, Stay, or Leave is available for pre-order NOW!