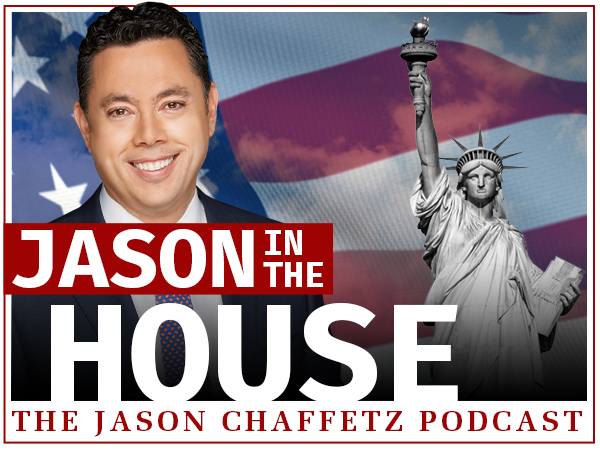 On this episode,  Jason shares his thoughts on the recent revelation that classified documents were discovered in President Biden's former University of Pennsylvania office. He also reflects on the election of Speaker Kevin McCarthy and what this means for House Republicans.
Then Jason highlights the stupid acknowledging First Lady Jill Biden's use of a gas stove amidst the Biden Administration's attempt to ban the use of this appliance and Keith Olbermann's temporary Twitter suspension.
Later,  Jason sits down with FOX News Senior Meteorologist and Host of the Janice Dean Podcast, Janice Dean. Janice reflects on how a family tragedy ignited her passion for advocacy and amplifying untold "David and Goliath" stories in her latest book, I Am The Storm. She also reveals her answer to a very important question…does she enjoy pineapple on pizza?
Keep up with Jason on Twitter: @jasoninthehouse