Jason Chaffetz Makes The Dean's List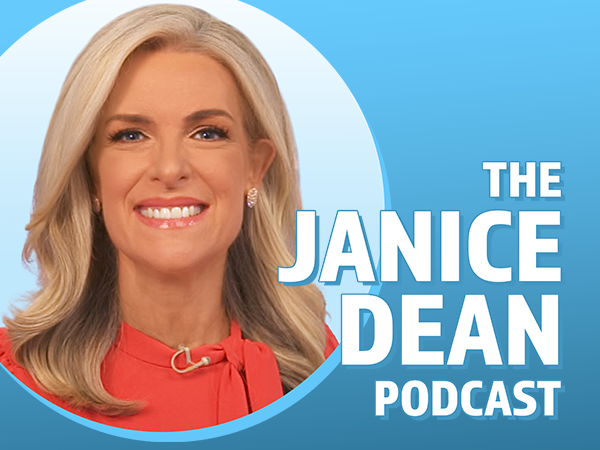 On this episode, Janice sits down with former United States Congressman and Host of the Jason in The House podcast Jason Chaffetz for a conversation on his career, his love for his country, and his family.
Jason explains why the vote for House Speaker was more complicated than expected, and gives his prediction on the direction the 118th Congress is headed in. Later, Jason shares how he and his wife decided on a name for their daughter, and the inspiration for his forthcoming book.
Tell Janice who made your Dean's List!
Follow Janice on Twitter: @janicedean