Q & Trey: Who's In Your Corner?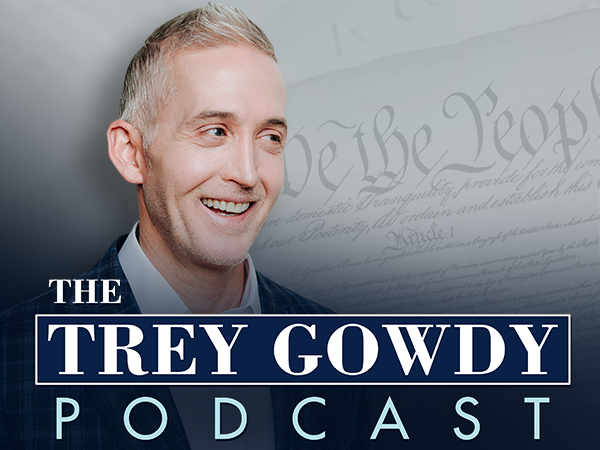 On this episode Trey answers a question on the division amongst the House GOP and how the Democrats have managed to remain unified in the public eye.
Trey shares his thoughts on what the public should anticipate as the defense and prosecution begin making their cases in the University of Idaho murders trial. Later, he reveals exciting updates about the release of his forthcoming book Start, Stay or Leave.
Follow Trey on Twitter: @TGowdySC
Trey's forthcoming book Start, Stay, or Leave is available for pre-order NOW!