Working The Courtroom With Ted Williams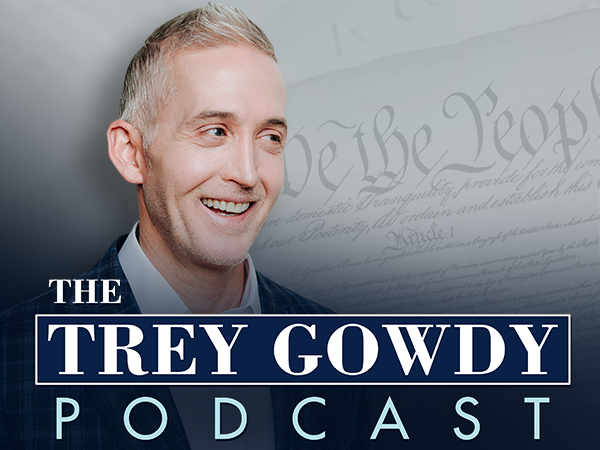 On this episode, Trey is joined by FOX News Contributor, former DC Police Detective, and Defense Attorney, Ted Williams to discuss how he made his way into law enforcement and later became a defense attorney.
Ted explains the effect working homicide cases have had on his faith and the characteristics that every lawyer needs to earn the trust of a jury, and he shares his favorite things about being a litigator. Later, Ted gives insights from his on-the-ground reporting of the University of Idaho quadruple murders.
Follow Trey on Twitter: @TGowdySC
Trey's forthcoming book Start, Stay, or Leave is available for pre-order NOW!