Harris Faulkner Proclaims Faith Still Moves Mountains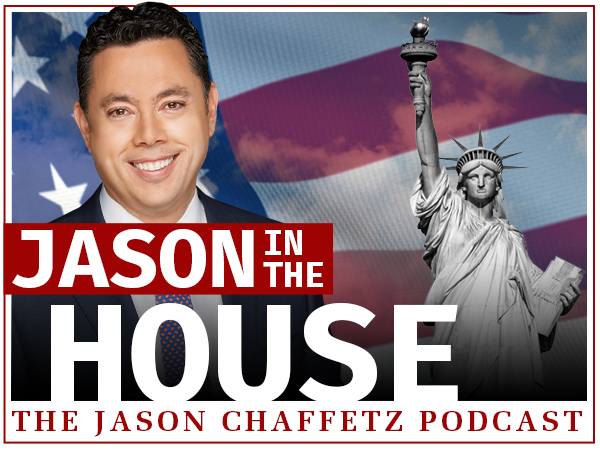 On this episode, Jason shares his thoughts on Marvel actor, Jeremy Renner's distressing injuries following a snowplow incident and Buffalo Bills safety, Damar Hamlin's heart-wrenching collapse during Monday night's game against the Cincinnati Bengals. 
Then, he highlights the stupid sharing of a story about a Virginia high school not notifying students that they had won Merit Scholarships to avoid making other students feel bad for not being awarded. He also shares the story of "Waffle House Wendy," an Austin, Texas Waffle House employee who was unjustly backlisted by the franchise for defending herself against an inebriated customer.
Later, Jason sits down with the Host of The Faulkner Focus and Co-Host of Outnumbered, Harris Faulkner for a conversation on how Faith Still Moves Mountains. Harris shares poignant moments from her book that highlight the limitless power of prayer. Jason and Harris also reflect on their personal spiritual and faith journeys.
(INSERT EMBED CODE)
Keep up with Jason on Twitter: @jasoninthehouse