Kevin Roberts & The New Generation Of Congressional Leadership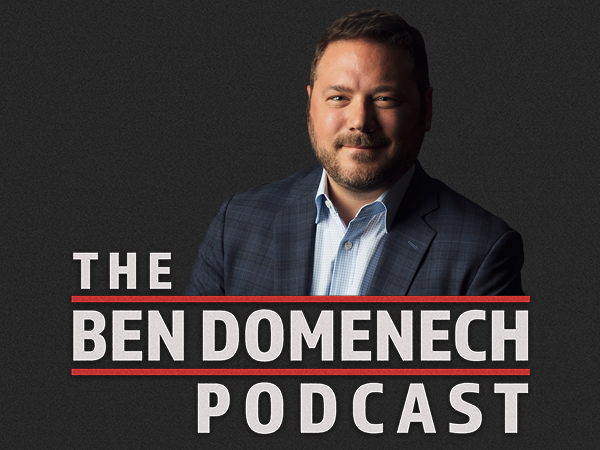 On this episode, Ben sits down with The President of The Heritage Foundation, Kevin Roberts to discuss how the election of Speaker Kevin McCarthy finally came together, and what significant effects the new House Rules Committee changes will have on the House of Representatives' ability to govern. They discuss what major changes to government spending Americans may see in the new Congress, as well as what influence the Heritage Foundation may have on this.
Later, Ben explains why he believes Speaker Kevin Mccarthy's tenure may last the full two years and potentially beyond, despite many in Washington ballparking a term of around 8 months.
Follow Ben on Twitter: @BDomenech