How China Accesses Your Phone Through Tik Tok & Will's National Championship Preview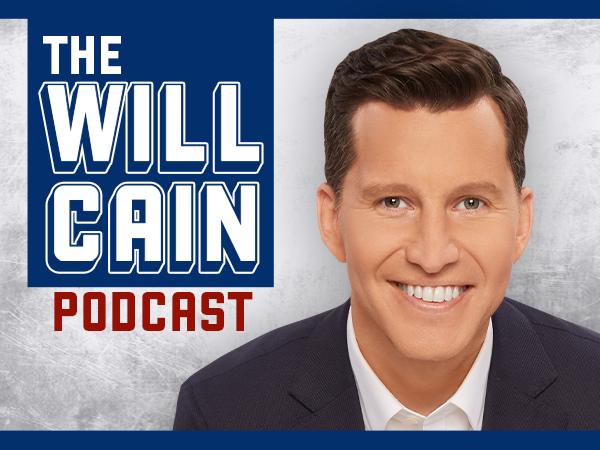 On this episode, Will sits down with the Director of the Tech Policy Center at The Heritage Foundation, Kara Frederick, who gives a detailed explanation of why the average American should be terrified of how the Chinese Communist Party is utilizing Tik Tok. She explains what information they are able to access in your phone through the app, and how they are using it to advance their geopolitical interests. Plus, Frederick explains how the U.S. is sleepwalking towards a social credit score system.
Plus, Will previews tonight's College Football National Championship Game.
Tell Will what you thought about this podcast by emailing WillCainPodcast@fox.com
Follow Will on Twitter: @WillCain