Q & Trey: A Budget Balancing Act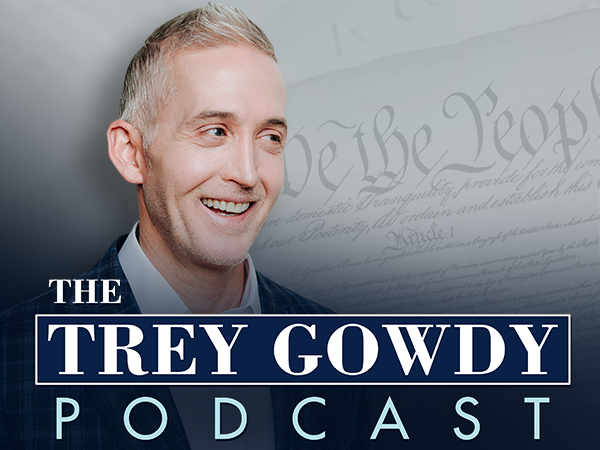 On this episode Trey answers a question on the upcoming National Championship game, as a Baylor University alum and a South Carolina Gamecocks fan.
Trey shares his thoughts on the future of the national debt and the government's efforts to balance the budget. He also reveals whether he would ever accept the position of FBI Director or U.S. Attorney General and the balancing of politics and law enforcement that the role entails.
Follow Trey on Twitter: @TGowdySC
Trey's forthcoming book Start, Stay, or Leave is available for pre-order NOW!