Virginia Governor Glenn Youngkin Reflects On One Year In Office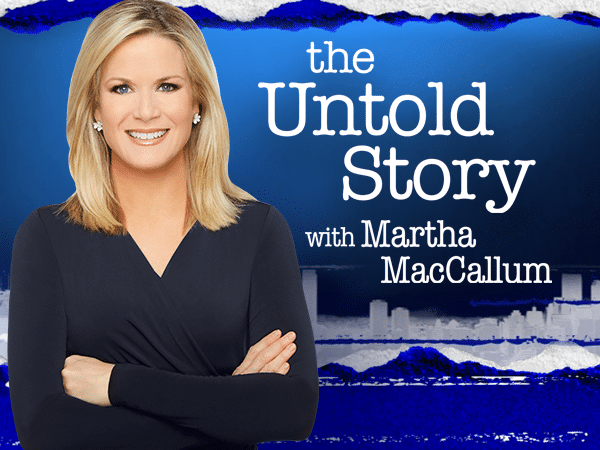 On this episode, Martha sits down with Virginia Governor Glenn Youngkin, to discuss his first year in office and the legislative victories that he has been able to accomplish.
Later, Governor Youngkin reflects on the 2022 Midterm Elections, and how the GOP can make further gains heading into the 2024 election cycle, and Martha asks the Governor if he has any presidential aspirations.
Follow Martha on Twitter: @MarthaMacCallum
You May Be Interested In...