Q & Trey: A Year of Answers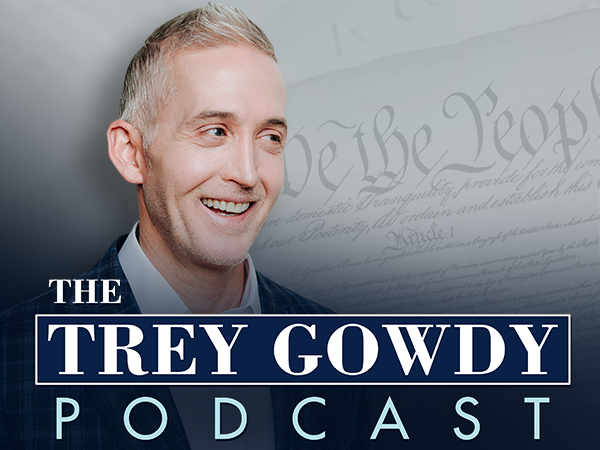 On this episode, Trey looks back at a few of the year's thought-provoking and inquisitive questions. Highlighting moments that sparked our curiosity and desire to learn more about politics, foreign policy, the judicial system, and perhaps even ourselves.
Follow Trey on Twitter: @TGowdySC
Trey's forthcoming book Start, Stay, or Leave is available for pre-order NOW!