Reminiscing On The Wonder Years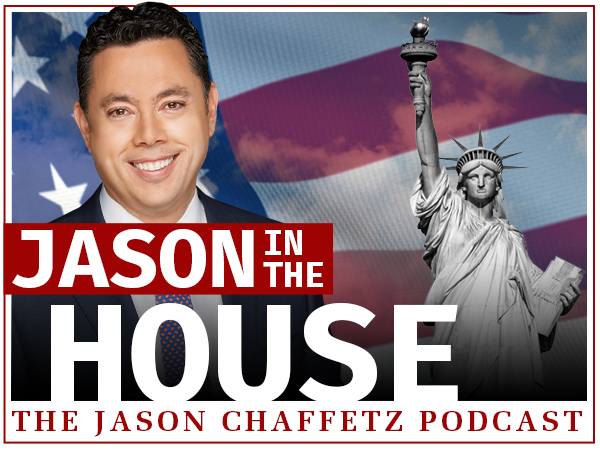 On this episode, Jason shares his thoughts on the Biden Administration's plans to rewrite the test to become a U.S. citizen, by making it a multiple-choice exam. He also reflects on Iran's removal from the United Nations Commission on the Status of Women and the latest Survivor winner, Mike Gabler's, commitment to donating his cash prize to veterans. Jason also highlights the remarkable organization Morgan's Wonderland, founded by Gordon Hartman in honor of his daughter with special needs, Morgan.
Then, he highlights the stupid acknowledgment of the Endicott Library in Dedham, Massachusetts forgoing not displaying a Christmas tree at the library this year.
Later, Jason sits down with his friend Jon Shaver to reminisce on the wonder years. Jon and Jason discuss the immense negative influence of technology on the youth of today and their desire to work. Jason also asks Jon about the decline of patriotism in our country.

Keep up with Jason on Twitter: @jasoninthehouse