Crisis At The Border With Bill Melugin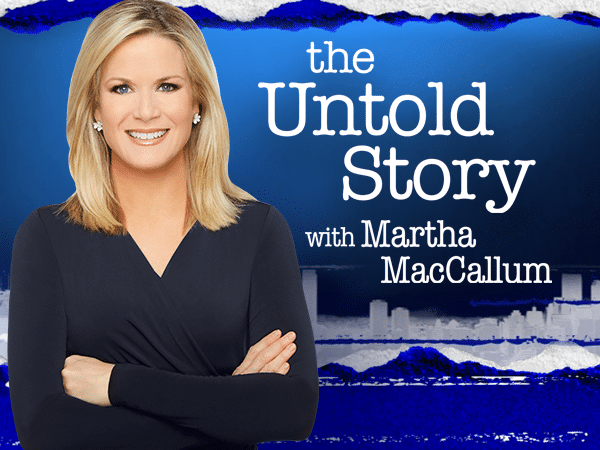 On this episode, Martha is joined by FOX News Correspondent Bill Melugin as he reports from the Southern border and shares how he ventured into investigative journalism.
Later, Bill shares insights that he has gained since being assigned to the U.S.-Mexico border, how he gained the trust of the many sources he utilizes in his reporting and lays out what immigration numbers could look like if Title 42 is repealed.
div>
Follow Martha on Twitter: @MarthaMacCallum
You May Be Interested In...