Tom Homan & The Southern Border Crisis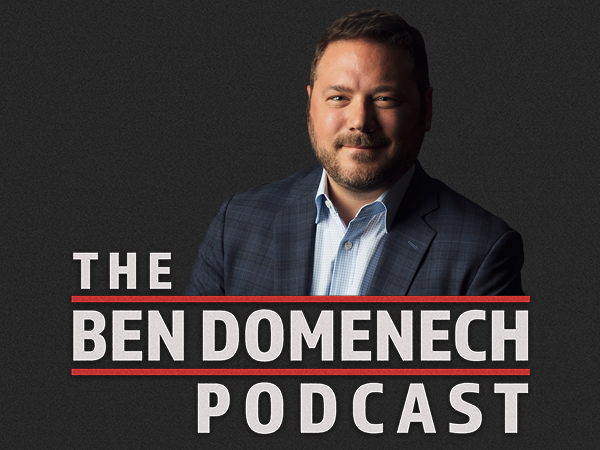 On this episode, Ben sits down with former Acting Director of U.S. Immigration and Customs Enforcement and visiting fellow at The Heritage Foundation, Tom Homan to discuss the current state of the Southern border crisis as the Title XLII pandemic-era border restrictions are set to be lifted later this week. Homan explains how the current crisis was caused by politics alone, as well as highlighting the dangers of the cartel and the border's direct effect on the fentanyl crisis.
Later, Ben wraps up the year and expands upon where he believes the country faces the largest issues in the current political moment.
Follow Ben on Twitter: @BDomenech