Eight-Year-Old Kidcaster Emmy Eaton Makes The Dean's List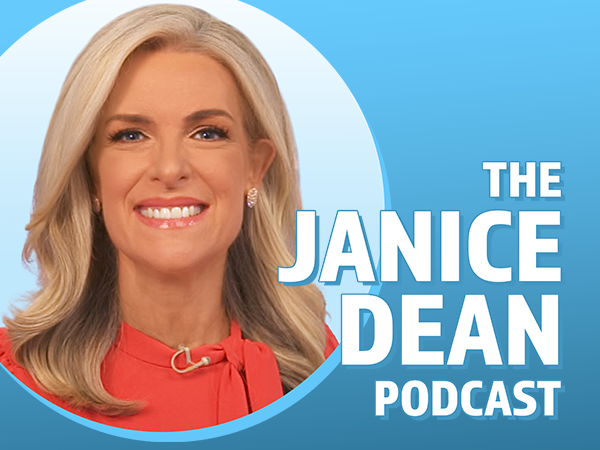 On this episode, Janice sits down with an 8-year-old journalist from Idaho Falls, Emmy Eaton to discuss how she became one of the youngest reporters in the country. Emmy recalls some of her favorite "7 Questions With Emmy" celebrity interviews and shares how she felt reporting the weather on FOX and Friends with Janice.
Later, Janice chats with Author Janet Curran and Owner and Manager of Canine Health Resort, Connie Fredman about Janet's new book, Antoine's Tale: An Extraordinary Shelter Dog's Journey which chronicles the extraordinary journey of a shelter dog turned superhero.
Tell Janice who made your Dean's List!
Follow Janice on Twitter: @janicedean