Remembering The Fallen With Wreaths Across America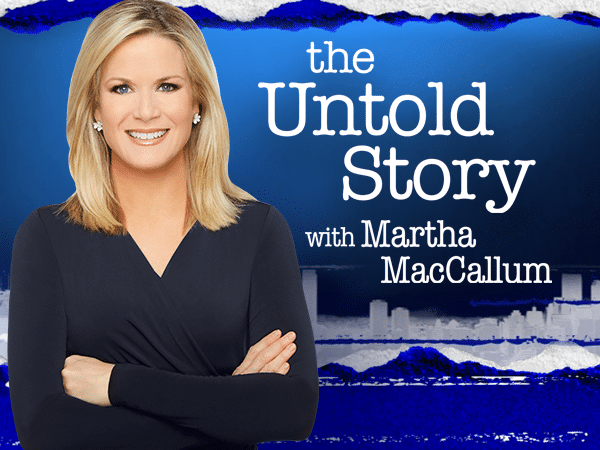 On this episode, Martha sits down with the Executive Director of Wreaths Across America, Karen Worcester, to discuss the founding of the organization and the work they do to remember America's fallen soldiers.
Later, Karen talks about the programs the organization supports to teach children about the sacrifice of veterans, and what it is like traveling across the country with Gold Star Families.
Follow Martha on Twitter: @MarthaMacCallum
You May Be Interested In...