The Art of Being Bold With Kellyanne Conway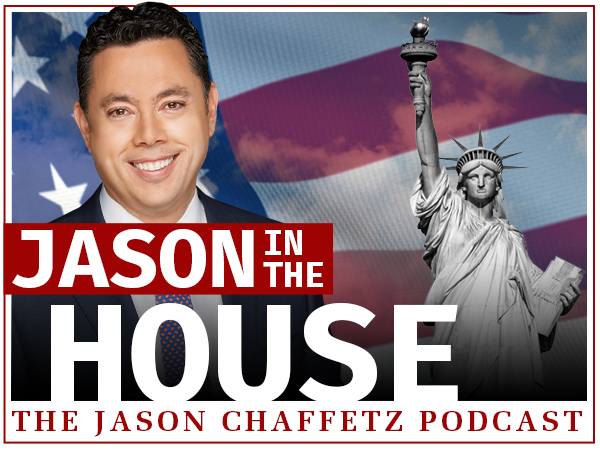 On this episode,  Jason commends Dwayne "The Rock" Johnson's decision to buy every Snickers at a Hawaii 7-Eleven, to compensate for when he would steal candy from that exact store during his youth. He also shares his thoughts on the 2021 Retail Shrink because of immense theft. Jason also addresses the Department of Justice's decision to appoint Special Counsel Jack Smith to investigate President Trump's Mar-a-Lago resort. Then, he highlights the stupid by addressing former Head of Trust and Safety at Twitter, Yoel Roth's recent comments that he made the decision to censor the Hunter Biden Laptop story on Twitter.
Later,  Jason sits down with Former Senior Counselor to President Trump, Kellyanne Conway for a conversation on the inner workings of polling. Kellyanne looks back on her time working for the Trump administration and discusses her friendship with the former President. Jason and Kellyanne also emphasize the importance of being bold and direct when working in politics.
Keep up with Jason on Twitter: @jasoninthehouse