A Christmas Story Christmas With Peter Billingsley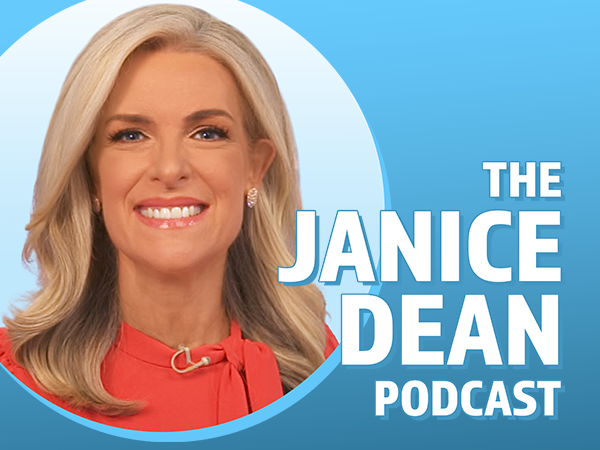 On this episode, Janice sits down with Producer, Director, and Actor Peter Billingsley to discuss the new sequel to the Christmas classic movie, A Christmas Story.
Peter reveals why he wanted to wait almost 40 years to create A Christmas Story Christmas, and explains how the original film made such an impact on his personal life and career. He later expresses his gratitude for the fans that kept the spirit of the movie alive, allowing him to dive back into the story of Ralphie and the true meaning of Christmas.
Tell Janice who made your Dean's List!
Follow Janice on Twitter: @janicedean