Jennifer Sey Sounds The Alarm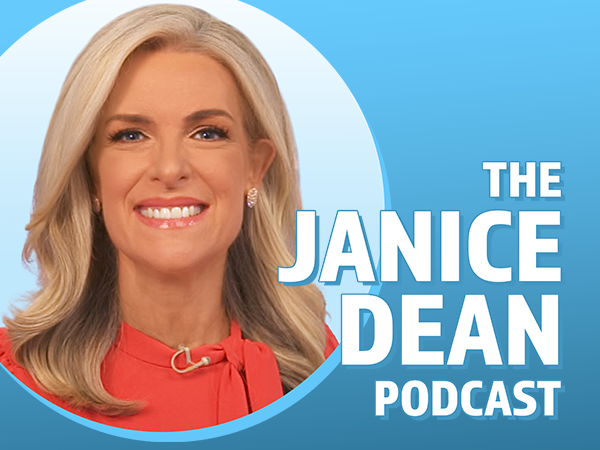 On this episode, Janice sits down with former Global Brand President of Levi's and author Jennifer Sey for a conversation about her new book, Levi's Unbuttoned: The Woke Mob Took My Job But Gave Me My Voice.
Jennifer shares how she was an advocate for keeping children in schools all throughout the pandemic and explains that while doing the right thing will pay off in the end, it can bring challenges upon yourself as well as others around you.
She later tells parents with children in gymnastics how to navigate the sport without damaging their health and well-being.
Tell Janice who made your Dean's List!
Follow Janice on Twitter: @janicedean