City Relief, A Brighter Future For The Homeless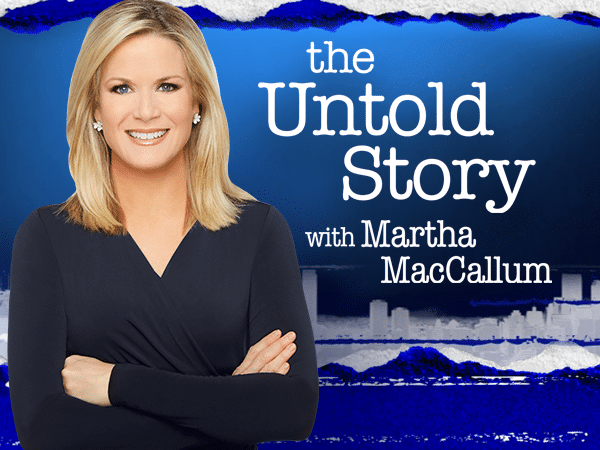 On this episode, Martha sits down with the CEO of City Relief and author of "Neighbors with No Doors: The Truth about Homelessness, and How You Can Make a Difference" Josiah Haken. Josiah details the services City Relief provides to the homeless community and explains how trust is critical in helping the unhoused seek a better life.
Later, Josiah outlines the organization's struggles while helping the homeless get off the streets, and shares success stories from his time working with City Relief.
Follow Martha on Twitter: @MarthaMacCallum