Brian Brenberg: You Know Things Are Tough When The Green Bean Casserole Is Too Expensive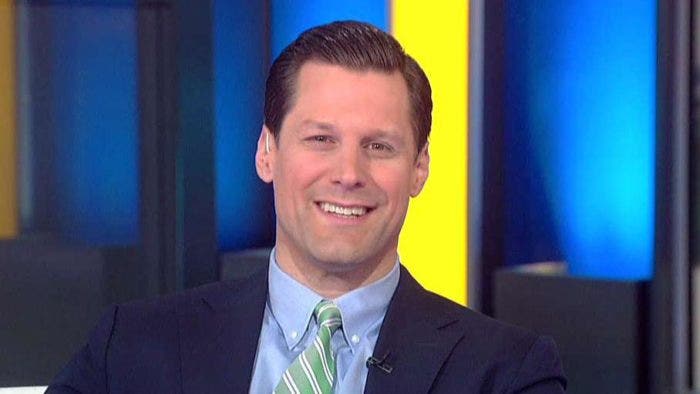 Professor of Business and Economics at The King's College in New York City Brian Brenberg joins Fox Across America With Jimmy Failla to talk about how Thanksgiving dinner is going to be noticeably more expensive for people than it has been in recent years.
"I heard people are getting chicken now instead of turkey, like that's the deal or something. My wife Krista comes to me the other day, very serious voice and she says, we've got to cut back this year, Brian. I'm out shopping. You know, when the green bean casserole is too expensive and you've got to cut back, I mean, you know things are getting tough because that's like a 100-year standby dish on Thanksgiving. So you've got the Thanksgiving prices through the roof and then you've got the rumors of a railroad strike. And it really does feel like what decade of the 20th century are we in right now? I thought it was the 70s, it's starting to feel like the 50s now."
Brian and Jimmy also discuss the possible railroad strike, and how this could cause supply chain issues for the holiday season. Listen to the podcast to hear what else he had to say!