All Star Panel: How Will The Parties Handle The New Congressional Landscape?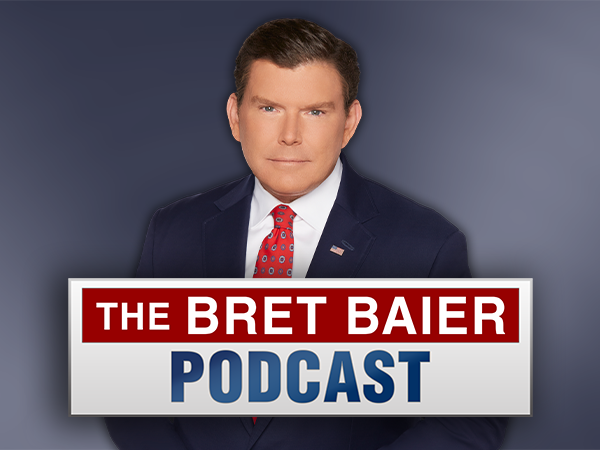 On this episode, Bret sits down with Founding Editor of Washington Free Beacon and AEI Resident Fellow Matthew Continetti, Washington DC Political Anchor & Correspondent on FOX News Audio Platforms, Jared Halpern, and FOX News Political Analyst, Juan Williams to discuss the latest moves from multiple high-profile Republicans at the Republican Jewish Coalition as rumors swirl about a competitive 2024 presidential primary.
Plus, the panel looks at how the two parties will navigate a changing landscape in Congress come January.
Follow Bret on Twitter: @BretBaier