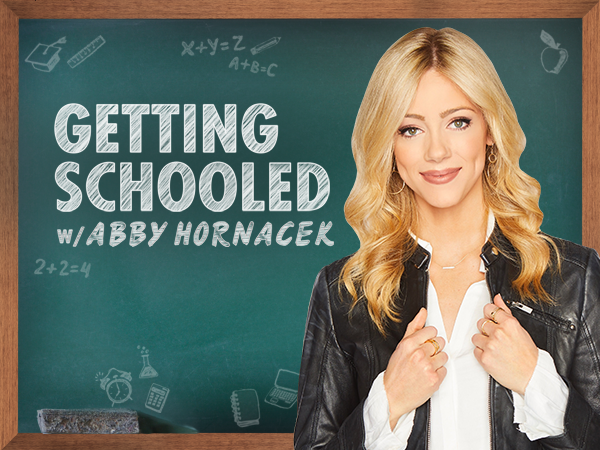 This week, FOX News Investigative Reporter Cristina Corbin joins Abby in the classroom to help explain the 1981 double murder mystery of a young couple and the newly unearthed details of this horrific crime 40 years later.
Cristina uncovers how the identities of Harold Dean and Tina Gail Clouse were discovered and the chilling relationship that influenced their relocation from Florida to Texas. Later, Cristina reveals that baby Holly now lives in Oklahoma with her children and has been reunited with her birth family.
Keep up with Abby after class on Twitter: @AbbyHornacek
You May Be Interested In...