Giving Thanks & Giving Back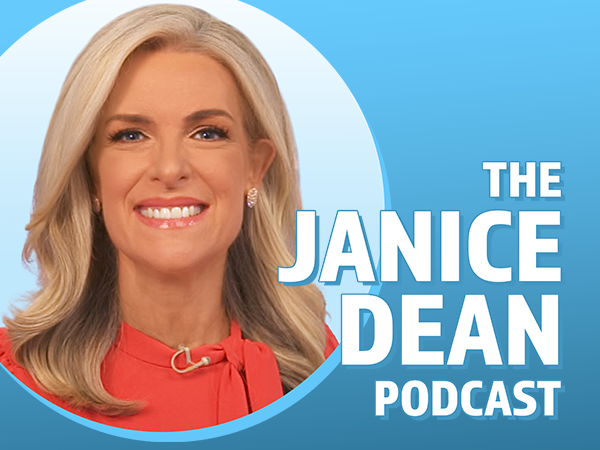 On this episode, Janice sits down with the Founder & CEO of LivePerson, Rob LoCascio to discuss his  volunteer-based organization, FeedingNYC, that delivers Thanksgiving Day meals to thousands of families in need throughout the five boroughs of New York City.
Rob shares his background and how he got started in the industry, the importance he sees in the future of technology, and the foundation he started to feed families in need. Later, Janice and Rob discuss what drives his company to give back to society and how to make life easier through conversational AI technology.

Tell Janice who made your Dean's List!
Follow Janice on Twitter: @janicedean