White Collar Crime: Hunter Biden & FTX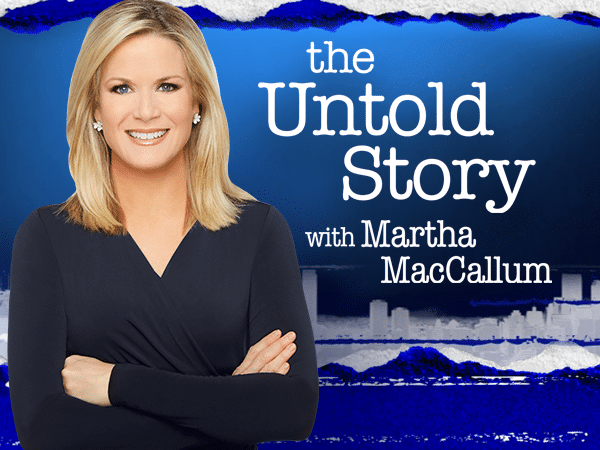 On this episode, Martha sits down with the former United States Attorney for the District of Utah Brett Tolman to discuss developments in the Hunter Biden investigation and the collapse of the cryptocurrency exchange FTX under CEO Sam Bankman-Fried.
Brett details the circumstances that inspired him to become involved in law, how the GOP winning the House majority will impact investigations into Hunter Biden, and outlines the legal penalties that could be handed down to Sam Bankman-Fried.
Follow Martha on Twitter: @MarthaMacCallum
You May Be Interested In...