Q & Trey: The Election Waiting Game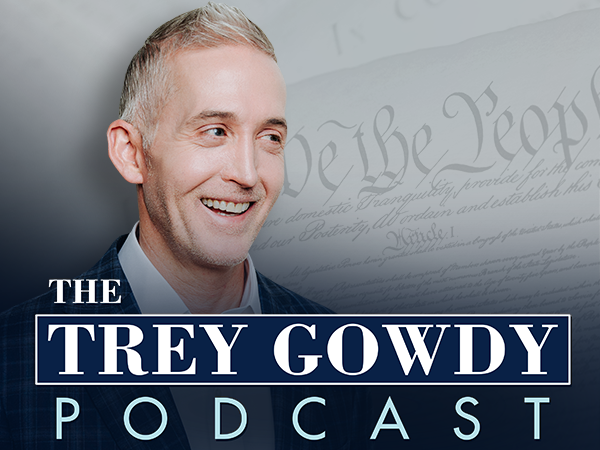 On this episode, Trey addresses the slow vote counting process of several 2022 Midterm Elections and analyzes the decisions of voters this election cycle.
Trey also reveals his top 5 list of political faux pas in history that potentially cost candidates their election. Later, Trey answers a question on the importance of state decided K-12 education methods.
Follow Trey on Twitter: @TGowdySC
Trey's forthcoming book Start, Stay, or Leave is available for pre-order NOW!