Sign Language Interpreter SUES Broadway's "The Lion King!"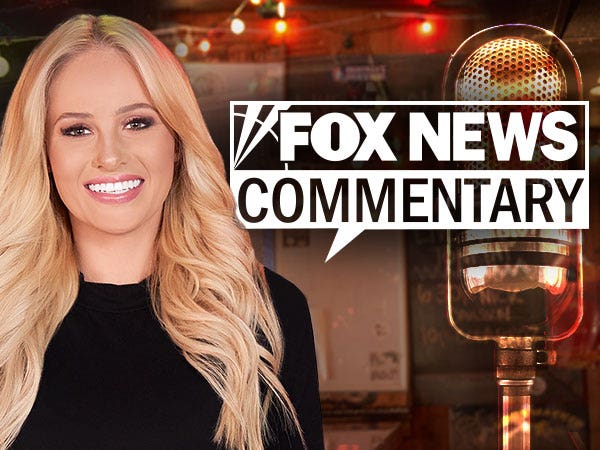 Broadway's "The Lion King" is in legal hot water over allegedly firing a sign language interpreter for being white.
I'm Tomi Lahren, more next.
It's 2022 and everyone is crying racism but this case is a little different.
Keith Wann, a sign language interpreter is suing Broadway's production of "The Lion King" allegeding he was fired for being white.
Get this, he claims he received an email from the Theatre Development Fund accessibility programs informing him "it's no longer appropriate to have White interpreters represent Black characters for ASL Broadway shows."
WOW. After that email, the case seems pretty cut and dried to me! The production flat out said it wasn't interested in him because of his whiteness, the color of his skin!
That's not only racist, that's ILLEGAL AND UNCONSTITUTIONAL!
How did we get here? Woke culture has gone so far it has returned us to a place where racism is not only happening, but ACCEPTED so long as it is against white people.
In an effort to correct historical wrongs, modern culture has UNDONE decades of progress towards TRUE equality.
This is just wrong and I hope he wins the lawsuit. Enough is Enough!
I'm Tomi Lahren and you can listen to all of my hot takes at Foxnewscommentary.com