An Inside Look At The 2022 FIFA World Cup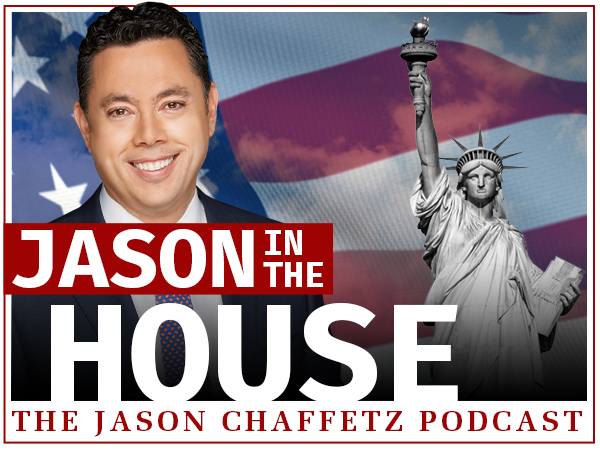 On this episode, Jason expresses his support for comedian Jay Leno, after it was announced that he is recovering from critical burn injuries. He also highlights the confirmed results of the 2022 Midterm Elections, as the country awaits votes that are still being counted and how the election results will influence the future of Congress. Jason also shares a story from the halls of Congress, acknowledging the orientation process of the Congressional Freshman class. Then, Jason brings on the stupid addressing the intense and public changes taking place at Twitter Headquarters following Elon Musk's acquisition of the company.
Later,  Jason sits down with FOX Sports Host and Reporter, Jenny Taft to discuss what the world should expect at the upcoming World Cup in Qatar. Jenny also shares how she became enthralled with sports and what she's looking forward to as she reports live from Qatar. Then, Jason provides his own soccer prowess and his excitement for the 2020 FIFA World Cup.
Keep up with Jason on Twitter: @jasoninthehouse