Marc Short & The Future Of The Conservative Movement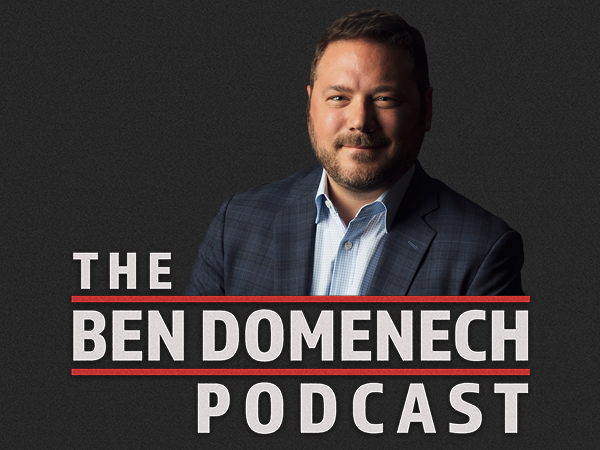 On this episode, Ben sits down with the long-time Advisor and Chief of Staff to former Vice President Mike Pence, Marc Short, who shares his perspective on the many factors that resulted in disappointing midterm results and what Republicans can learn. Plus, Marc highlights what former President Trump and former Vice President Pence accomplished working together, and previews what lies ahead in the 2024 Presidential Election.
Later, Ben explains why he believes Senate Minority Leader Mitch McConnell is also to blame for the Republican's disappointing results in the midterm elections.
Follow Ben on Twitter: @BDomenech