Honoring Our Unsung Heroes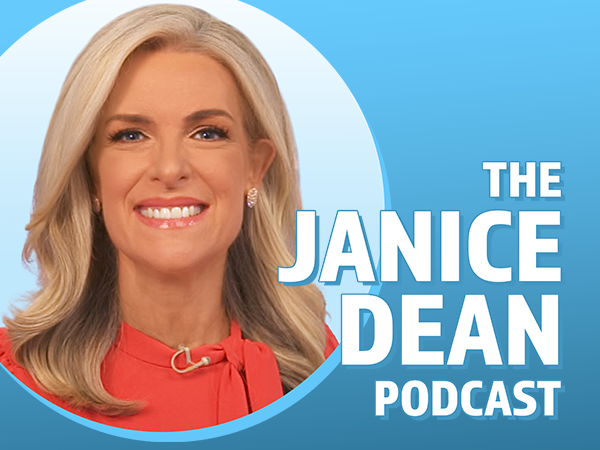 On this episode, Janice sits down with Founder and Executive Director of Lady Veterans Connect, Phyllis Abbott and Veteran Karen Weaver to discuss the services they offer to assist female veterans in transitional support and the special auction to raise money for the Kentucky based organization.
Later, Janice chats with Co-host of FOX and Friends Weekend and Host of the FOX Nation Patriot Awards Pete Hegseth again to discuss his service and the upcoming award show.
Tell Janice who made your Dean's List!
Follow Janice on Twitter: @janicedean
You May Be Interested In...