From Washington: Issues Behind The Votes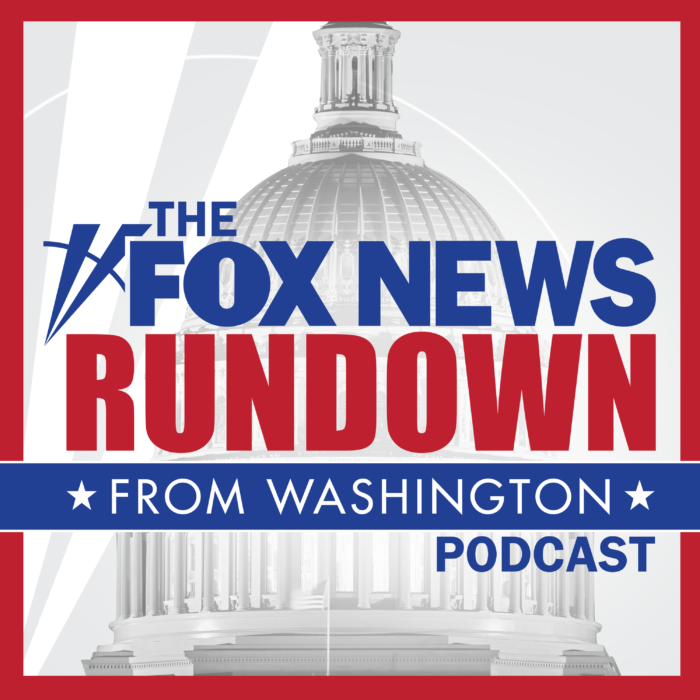 While the control of the House and Senate has not yet been decided, the preliminary balloting results of the midterm elections have brought into discussion the key issues that are on voters' minds. According to the FOX News Voter Analysis, one example is that concerns over inflation have led Americans to lean towards the GOP. Professor of Government at the University of Texas at Austin Daron Shaw breaks down the pertinent issues that impacted the votes and how topics of inflation, abortion, and crime will continue to show their influence in the remaining results. Later, he compares the top issues in this year's election with the 2016 Presidential Election, which also examines the general direction of the nation's political environment.
The 2022 midterm cycle saw a record number of female candidates for office. Although ballots are still being processed in many states, Tuesday night saw a number of monumental victories for GOP women. Sarah Huckabee Sanders marked a notable win for Arkansas as the first female governor, and Anna Paulina Luna made history as the first Mexican American woman elected to Florida's Congress. Vice President of TAG Strategies Erin Perrine joins to discuss female highlights from Election Day and the political impact they'll have.