Secretary Betsy DeVos' Reclaiming Your Child's Education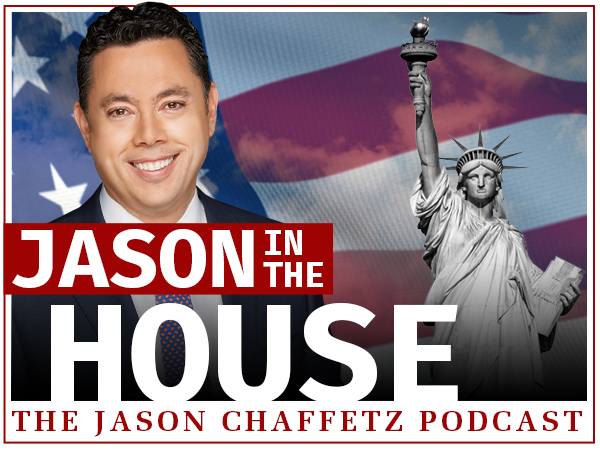 On this episode, Jason shares his thoughts on a fugitive case that he's been following, of a man who posed as a billionaire to carry out countless security and wire fraud scams.
Then, Jason brings on the stupid addressing Al Sharpton's comments that the influx in crime throughout the country is "an uncomfortable situation," and Ann Arbor Mayor Christopher Taylor's (D-MI) contradictory clean-energy rhetoric amidst reports that he installed a gas line in his home to heat his fireplace.
Later, Jason sits down with former U.S. Education Secretary Betsy DeVos to discuss her immense dedication to reshaping the American education system. Secretary DeVos shares anecdotes from her latest book, Hostages No More, and how she wants students as well as their parents to have more involvement in their education. Jason and Secretary DeVos discuss the impact distance learning had on teachers, students, and their families.
Keep up with Jason on Twitter: @jasoninthehouse