Midterms 2022: Following The Numbers With Arnon Mishkin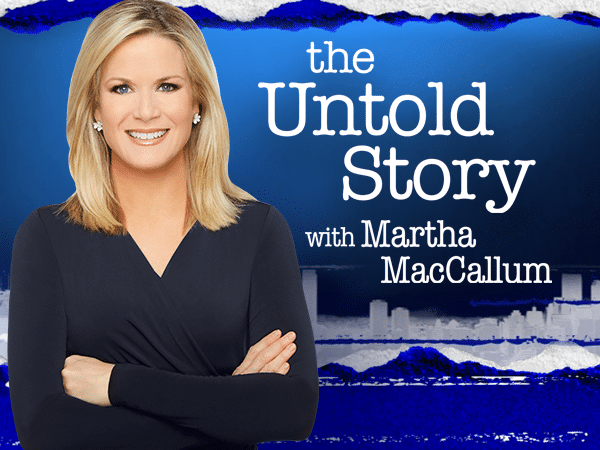 On this episode, Martha sits down with the Director of the FOX News decision desk Arnon Mishkin. Arnon discusses the ins and outs of the Fox News Voter Analysis, why FOX no longer uses exit polling in their election coverage and talks about shifts in Hispanic voters.
Later, Arnon explains how early voting and mail-in ballots will impact election results and gives his prediction for the outcome of the 2022 Midterm Elections.
Follow Martha on Twitter: @MarthaMacCallum
You May Be Interested In...