Jimmy Failla Makes The Dean's List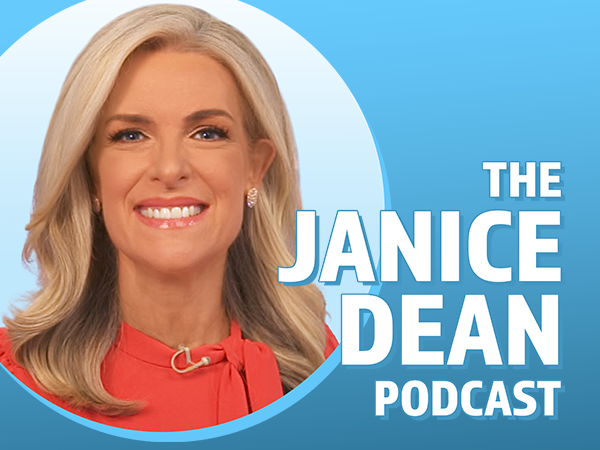 On this episode, Janice sits down with the Host of FOX Across America on FOX Talk Jimmy Failla for a conversation about his career arc, his family, and his love for his country.
Jimmy shares some of the most outlandish stories from his time as a New York City taxi driver and explains how the unpredictability of the job taught him to think and act calmly when life throws him obstacles. He later recalls how he met his wife, Jenny, and how he believes they fell in love at first sight.
Tell Janice who made your Dean's List!
Follow Janice on Twitter: @janicedean
You May Be Interested In...