A Midterm Election Review…What Is Ranked-Choice Voting?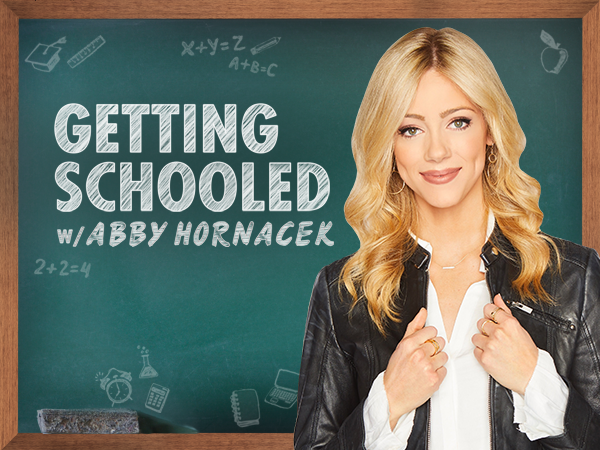 This week Abby revisits a conversation with Senior Political Correspondent at Axios and Fox News Radio Political Analyst, Josh Kraushaar for a lesson plan on ranked-choice voting. They discuss why some states and cities have transitioned to this new form of voting, the impact it has had on candidates and voters, and how it could influence American elections at large.
Keep up with Abby after class on Twitter: @AbbyHornacek
You May Be Interested In...