Voters Weigh In On The Ohio Senate Race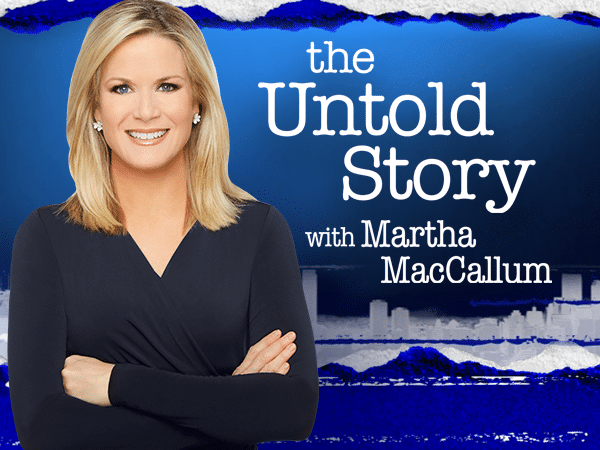 On this episode, Martha is joined by the Anchor of Special Report and Fox News Channel's Chief Political Anchor, Bret Baier for a voter panel in Ohio, discussing the key issues that are influencing the senate race between Republican J.D. Vance and Democrat Congressman Tim Ryan (OH-13).
The voters weigh in on how the candidates would tackle the energy crisis, how the overturning of Roe v. Wade is impacting the way they will vote, and how crime has taken center stage ahead of the 2022 Midterm Elections.
Follow Martha on Twitter: @MarthaMacCallum
You May Be Interested In...