Fast And Furious With Katie Pavlich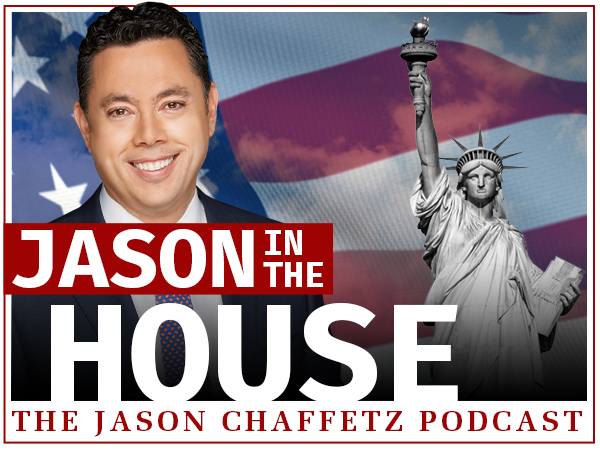 On this episode, Jason shares his thoughts on White House Press Secretary Karine Jean-Pierre's inability to succinctly answer press questions regarding immigrant policies. He also highlights the return of Popeyes' Cajun-Style Turkey ready to deliver for Thanksgiving. Then, Jason brings on the stupid, highlighting the nine climate protesters who glued themselves to the floor of a Volkswagen showroom in Germany and Democratic Georgia Gubernatorial Candidate, Stacey Abrams, for drawing a parallel between abortion and a solution to inflation.
Later,  Jason sits down with FOX News Contributor and Editor for Town Hall, Katie Pavlich to discuss how she became the exceptional writer and speaker she is today. Katie reminisces on how she entered the world of journalism when she moved to Washington, D.C., and how her parents instilled the art of effectively communicating in her from a young age. Later, Jason asks Katie a few rapid-fire questions to uncover parts of her the world may not know.
Keep up with Jason on Twitter: @jasoninthehouse