Pennsylvania Voters Voice Concerns Ahead Of Midterms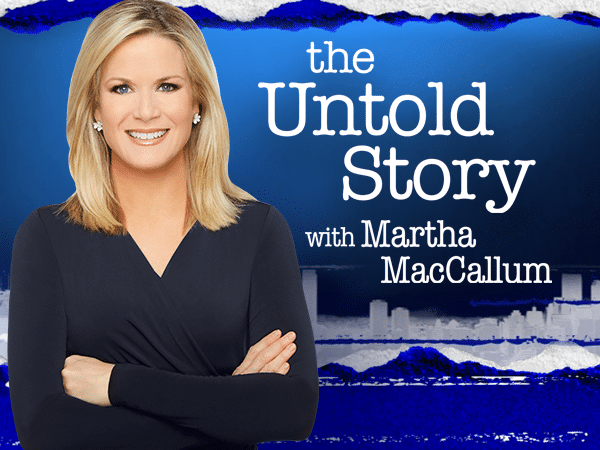 On this episode, Martha sits down with five Pennsylvania voters ahead of Election Day, as they reflect on the voting issues they are most concerned about.
The group shares their thoughts on crime, the issue of school choice in the wake of school closures during the COVID-19 pandemic, and the future of American democracy.
Follow Martha on Twitter: @MarthaMacCallum
You May Be Interested In...