Trace Gallagher's Driving Principles To Storytelling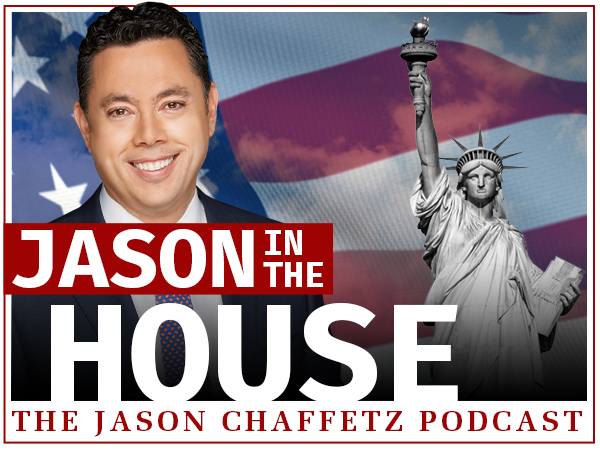 On this episode, Jason shares his thoughts on the Federal Government's response to inflation through an iconic Milton Friedman quote and a recent grant established by the National Park Foundation to increase the attendance of Black patrons at National Parks. Then, Jason brings on the stupid, highlighting a recent $5,000 donation to Governor Ron DeSantis' (R-FL) PAC, from Governor Gavin Newsom's (D-CA) in-laws.
Later,  Jason sits down with the Anchor of FOX News Channel's Fox News @ Night, Trace Gallagher to illustrate the career journey that led him to this remarkable role. He looks back to his upbringing in San Diego, CA and the blind date that introduced him to his wife. Trace also emphasizes the importance of authenticity while in pursuit of your dream career.
Keep up with Jason on Twitter: @jasoninthehouse