David Sokol Reviving The American Dream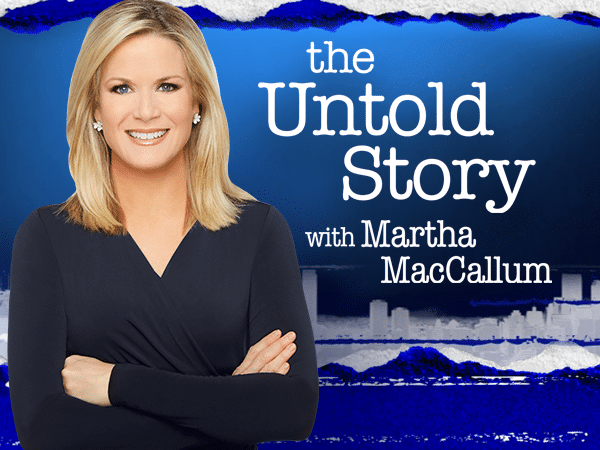 On this episode, Martha sits down with the Chairman and CEO of Teton Capital David Sokol, to discuss the current state of inflation in the United States, and how David believes the Biden Administration has taken the wrong steps to tackle the issue.
Later, David explains his path to success, why he feels that the education system needs to do a better job of teaching American history, and shares his thoughts on the 2024 Presidential Election.
Follow Martha on Twitter: @MarthaMacCallum
You May Be Interested In...