Karl Rove And The Nature Of Politics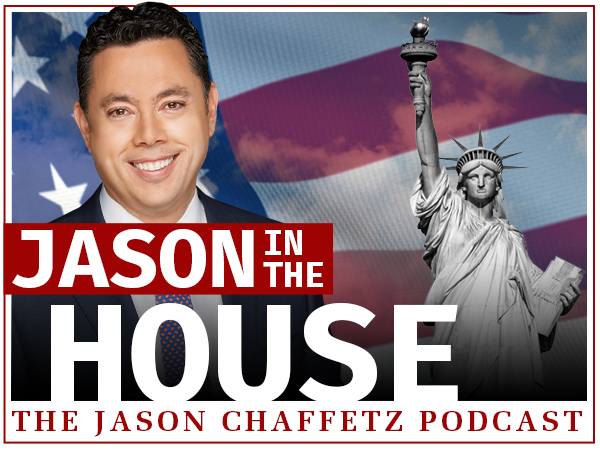 On this episode, Jason shares his thoughts on the lack of initiative from the Biden Administration and the Democratic party to combat inflation, immigration, crime, and energy crises.
Then, Jason brings on the stupid, highlighting the backlash of Rep. Lauren Boebert's (R-CO) tweet poking fun at President Biden, and Vice President Harris' constant misinformation, as it pertains to migrants crossing at the U.S.-Mexico Border and the number of hurricanes this season.
Later, Jason sits down with the former Deputy Chief of Staff to President George W. Bush, Karl Rove to discuss his remarkable political career. Karl provides insight into the upcoming Midterm Elections and the potential fate of the House and Senate. Later, Karl and Jason give their individual perspectives on the future of American politics.
Keep up with Jason on Twitter: @jasoninthehouse