Weeks Of Protests In Iran Against "Morality Police" And Repression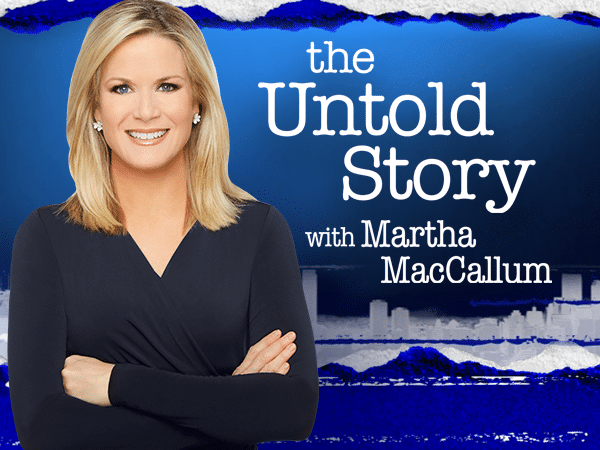 On this episode, Martha sits down with Adjunct Fellow at the Middle East Institute Nazee Moinian to discuss the recent protests in Iran sparked by the death of 22-year-old Mahsa Amini, who died in the custody of the Iranian "Morality Police".
Nazee explains the arbitrary rules that govern women in the country, what these recent insurrections say about the direction the nation is heading and shares her thoughts on what western nations can do to help fight the oppression facing the Iranian people.
Follow Martha on Twitter: @MarthaMacCallum
You May Be Interested In...