Bill McGurn And The Significance Of Words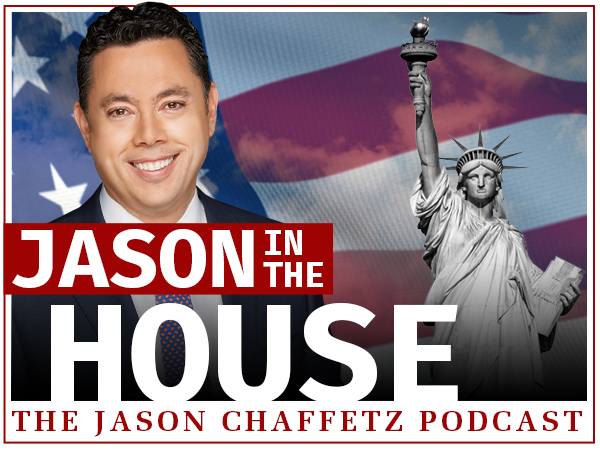 On this episode, Jason shares his thoughts on the return of inflated oil prices across the nation and OPEC's response to this ongoing issue, the grime increase to the national debt, and Elon Musk's announcement to move forward with his acquisition of Twitter.
Then, Jason brings on the stupid, highlighting Mayor Eric Adams' (D-NY) shocking criticism of the far-left for their minimal action in combating the nation's evolving immigration crisis, and President Biden's noticeable absence from the campaign trail leading up to the 2022 Midterm elections.
Later,  Jason sits down with the former chief speechwriter for President George W. Bush and columnist for the Wall Street Journal, Bill McGurn to reflect on his experience as a speechwriter to President Bush and Rupert Murdoch. Bill analyzes the societal transition from newspapers to online publications as the main source for media and breaking news.  Later, Bill shares how his passion for writing and storytelling evolved into the career of a lifetime.
Keep up with Jason on Twitter: @jasoninthehouse