What Is Artificial Intelligence?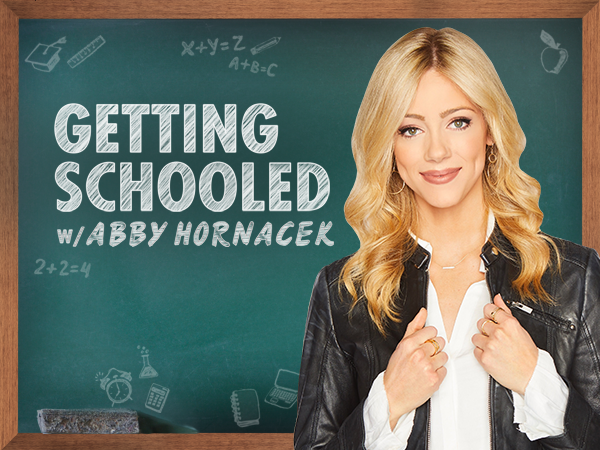 This week, the Senior Fellow of Center Tech Innovation, Darrell West joins Abby in the classroom to help explain Artificial Intelligence.
Darrell examines the origins of Artificial Intelligence, as well as the pros and cons of this technology. He also answers a question on the possibility of AI technologies developing morals and empathy as science advances. Later, Darrell reveals to Abby examples of artificial intelligence that we may not always recognize.
Keep up with Abby after class on Twitter: @AbbyHornacek