Joe Concha Is Not Holding Back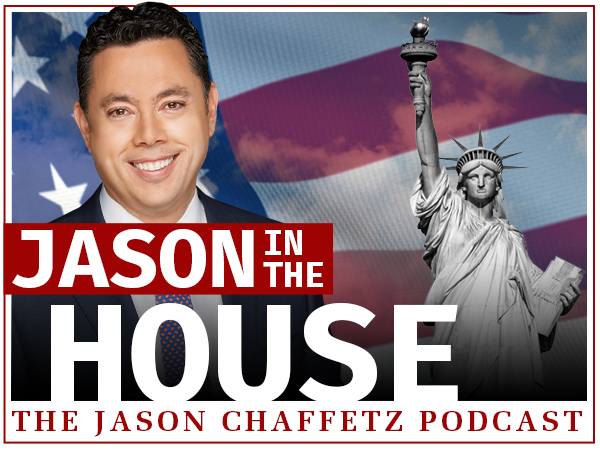 On this episode, Jason shares his thoughts on the rise of fentanyl related-deaths across the country and Elon Musk's decision to make his satellite internet service, Starlink, accessible in Iran. He also addresses President Biden's continued awkward interactions with young women.
Then, Jason brings on the stupid, highlighting Speaker Pelosi's (D-CA) maintenance of proxy voting for members of Congress, and Rep. Cindy Axne's (D-IA) absence from an emergency congressional vote in August due to a family vacation. He also acknowledges President Biden and Vice President Harris' out-of-touch comments during recent press conferences.
Later,  Jason sits down with the Media and Politics columnist for The Hill and FOX News Contributor, Joe Concha to discuss his latest book Come On, Man.
Joe reflects on the many ebbs and flows of the Biden Administration and provides his un-filtered analysis of how President Biden is handling his role. Later, Joe shares with Jason how unlikely career pivots led to his current role at FOX and The Hill.
Keep up with Jason on Twitter: @jasoninthehouse