Stopping The Flow Of Fentanyl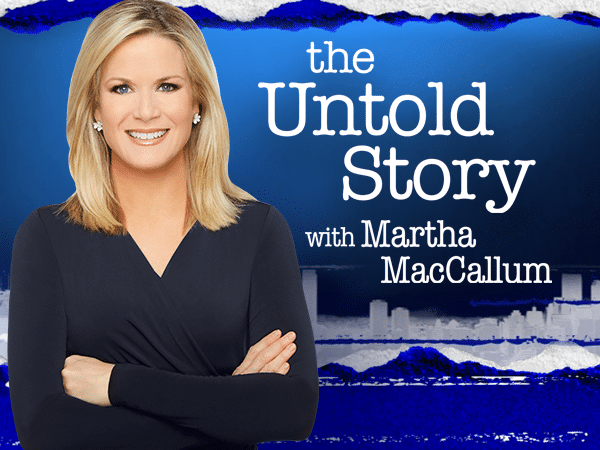 On this episode, Martha sits down with Maricopa County Sheriff Paul Penzone to discuss the flow of fentanyl into the United States.
Sheriff Penzone explains the need to educate children about the dangers of fentanyl, steps that the country can take in order to properly prosecute those trafficking drugs, and shares his thoughts on how to secure the border and stop the flow of lethal drugs into the country.
Follow Martha on Twitter: @MarthaMacCallum
You May Be Interested In...