Rebeccah Heinrichs & Why The Russians Could Use Nuclear Weapons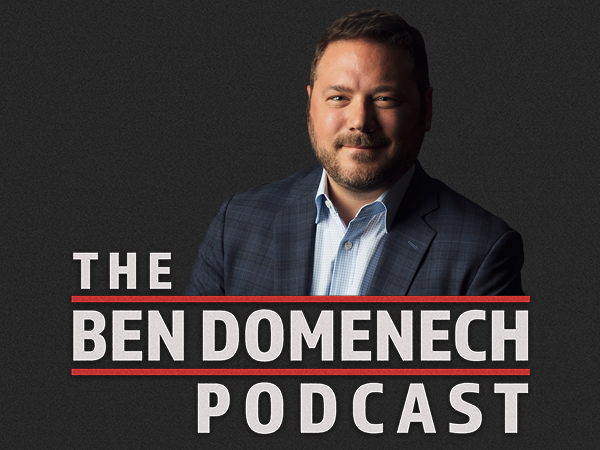 On this episode, Ben sits down with Rebeccah Heinrichs, a Senior Fellow at Hudson Institute specializing in US national defense policy with a focus on strategic deterrence. Ben and Rebecca address the question of whether Russian President Vladimir Putin could ultimately use nuclear weapons as an off-ramp to the war in Ukraine. They discuss NATO, US, and Russian military strategy and history to give a detailed perspective of what the next moves could be. Plus, they look at the role China is playing as the war continues.
Later, Ben explains why the Americans may not use nuclear weapons even if the Russians do.
Follow Ben on Twitter: @BDomenech