Q & Trey: Conversations Based On Evidence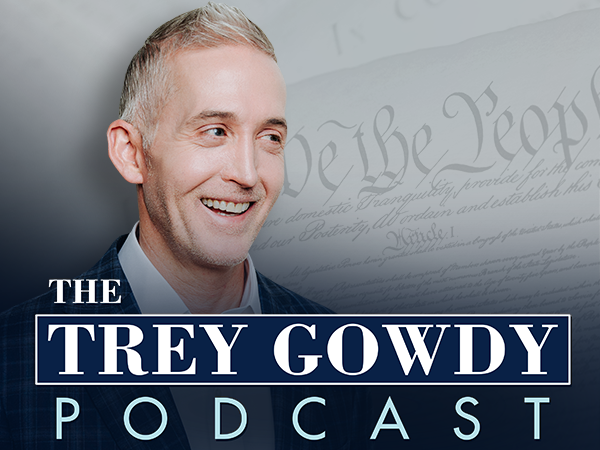 On this episode, Trey shares his thoughts on recent allegations of racism and comments directed at a Duke University athlete while at an away game at Brigham Young University.
Trey reveals current members of Congress who he undoubtedly trusts to lead in government, regardless of their political affiliation. Later, Trey reflects on the best way to get involved with the 2022 midterms.
Follow Trey on Twitter: @TGowdySC